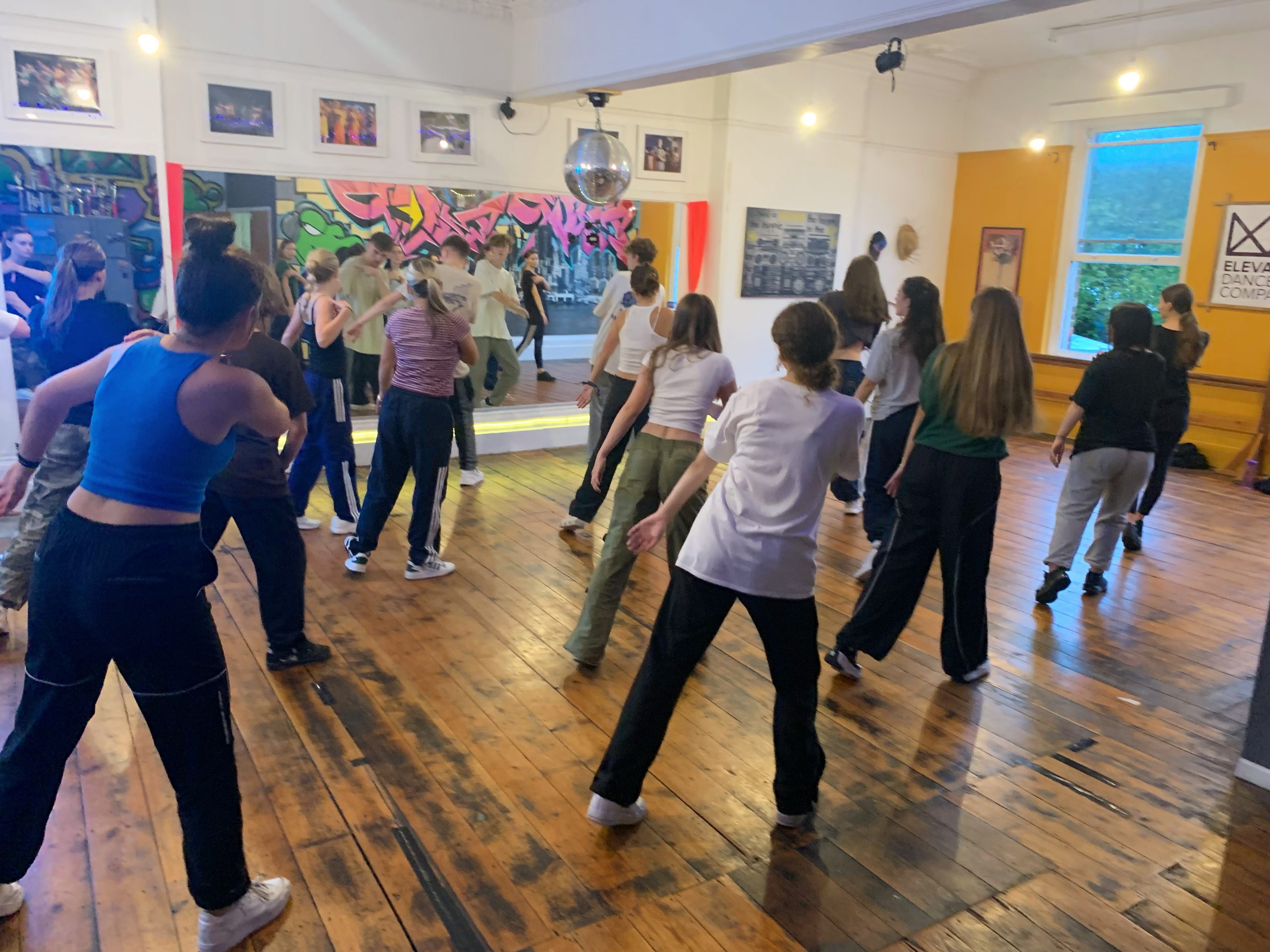 Our Street classes teach skills and techniques from old school Hip Hop to current Commercial styles. We are famous for teaching performance skills & stage confidence!
We take students from 7  years & up! Building strength and alignment in a safe effective positive environment! Adults classes are pay as you go £6 / Teen/Kids classes, please email to book your rolling place in class.
Classes are full of passion, fun and in a supportive 'family' atmosphere.
Check the timetable below, and emails us to start!
timetable
booking form
term dates
TAP MONDAYS at 5.35-6.35 pm
TAP, lead by world champion Francoise Western, is a beginner class for 14 years plus. Those who love rhythm and music, this style is incredibly satisfying and enjoyable! £6.75
JAZZ MONDAYS at 6.40-8 pm
Our JAZZ classes, lead by specialist Jacinta Landon, are Intermediate – Advanced 14 years plus, for those who would like to further/retain their technical skills and for many of our students who go on to audition for further education within the performing arts.
We enjoy a mixture of adults and young dancers working together in these classes, all doing something we love! A really enjoyable start to the week.
timetable
booking form
term dates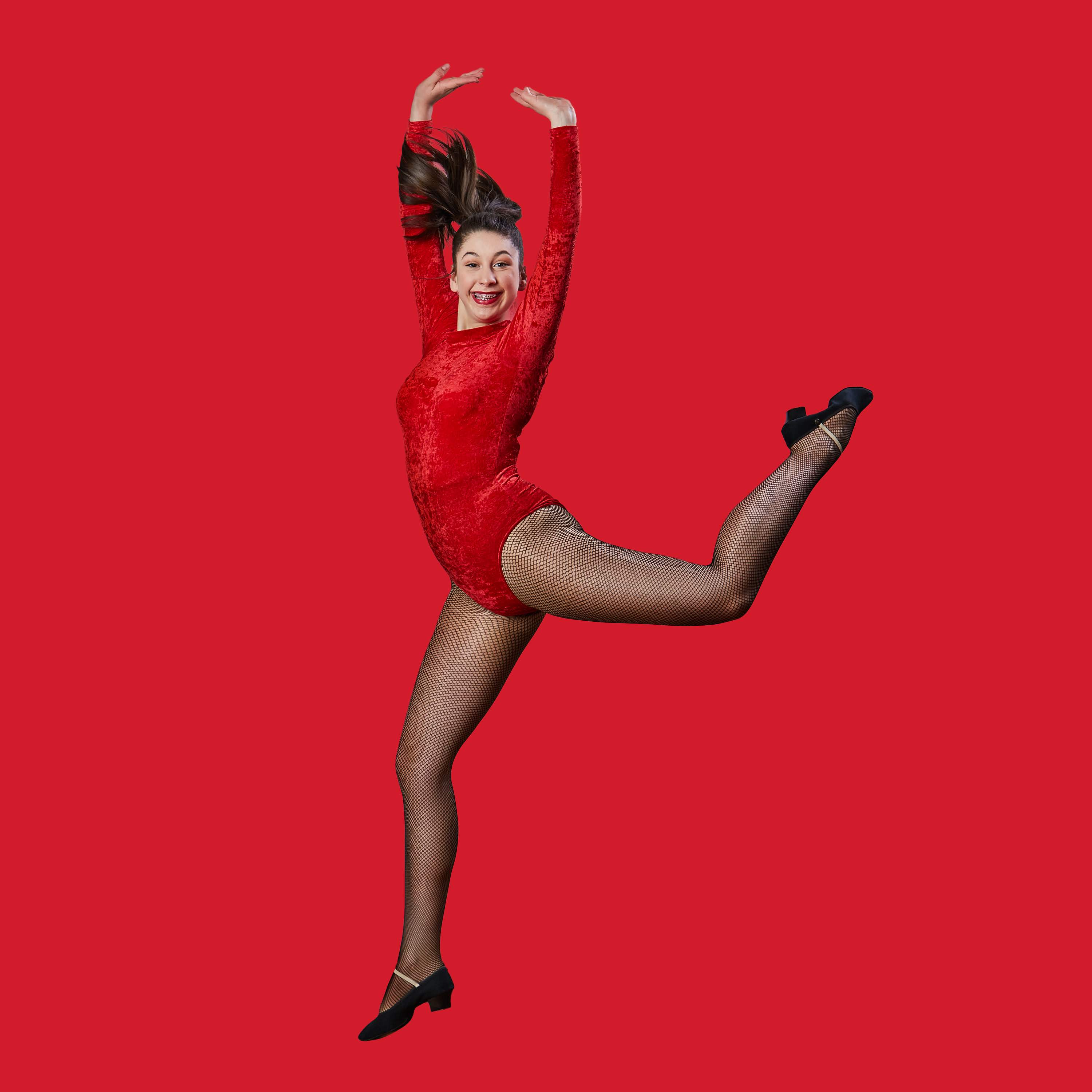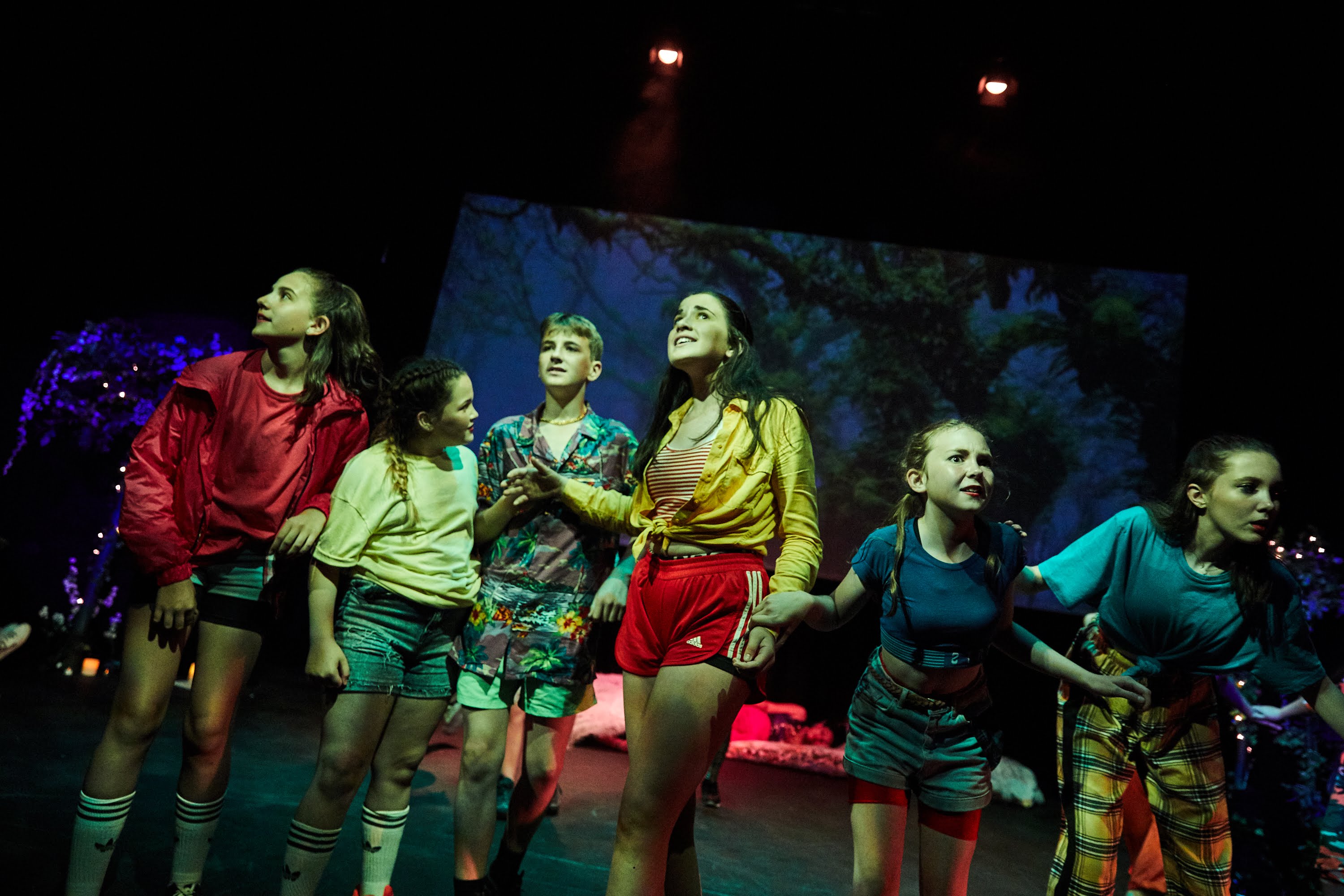 Musical Theatre
(Drama & Dance / Stage & Screen)
Our Musical Theatre class is a back to back two hour session with drama and dance elements.
We do a variety of training and practical projects from scriptwriting, to stage show cases, T.V. projects, voice over, improvisation and more.
The dance element works on technical skills using ballet, modern, contemporary and street dance. We combine both skill sets to create Musical productions which are performed in intimate family and friends shows and in larger theatre productions.
For ages 10 years and up, we combine ages and skills successfully providing challenging training for all.
timetable
booking form
term dates
This term we have 4 fantastic open workshops with Tilly, Diana, Joel and JC !!
Drop in and pay £7 on the door – everyone welcome.
(levels and styles are detailed in poster)
contact us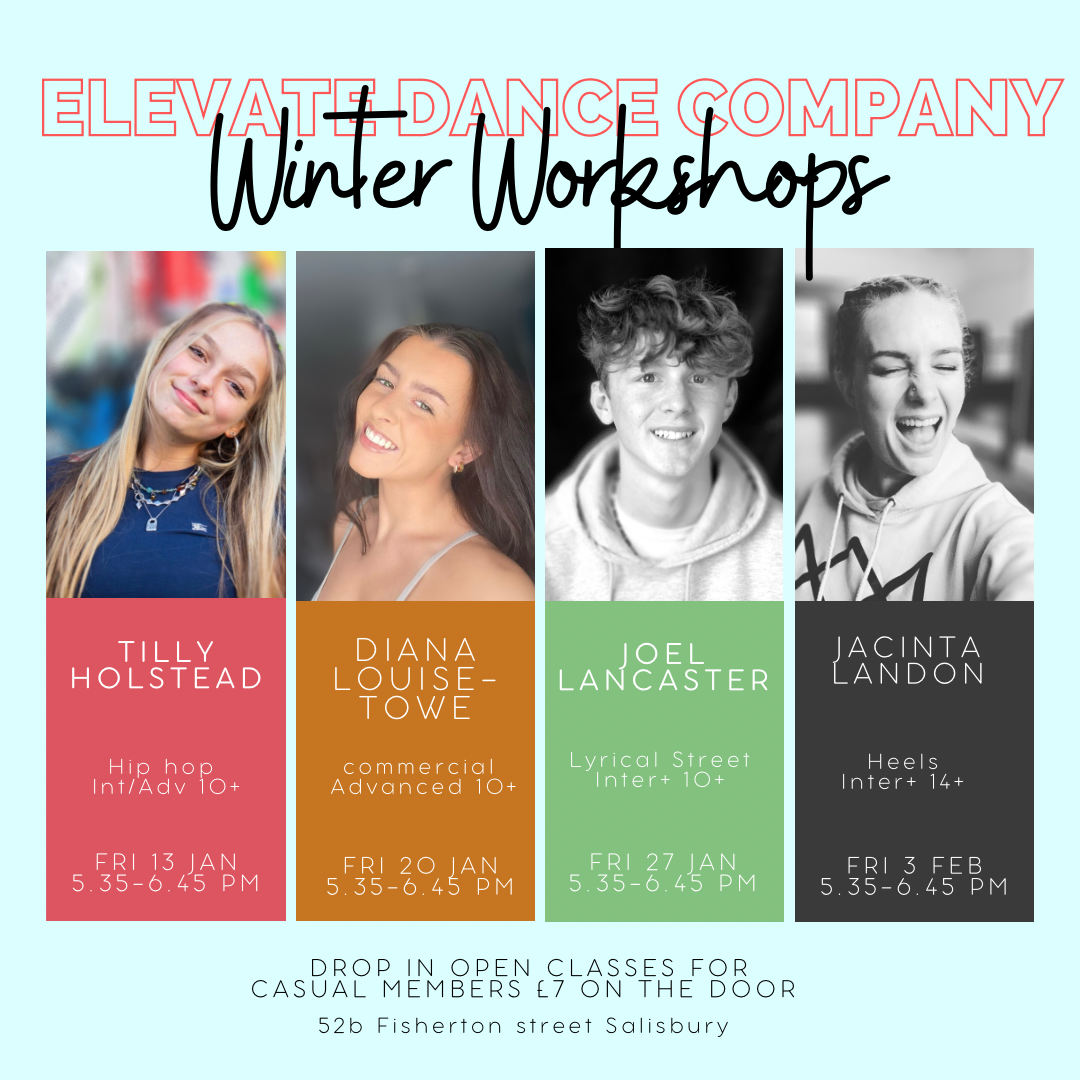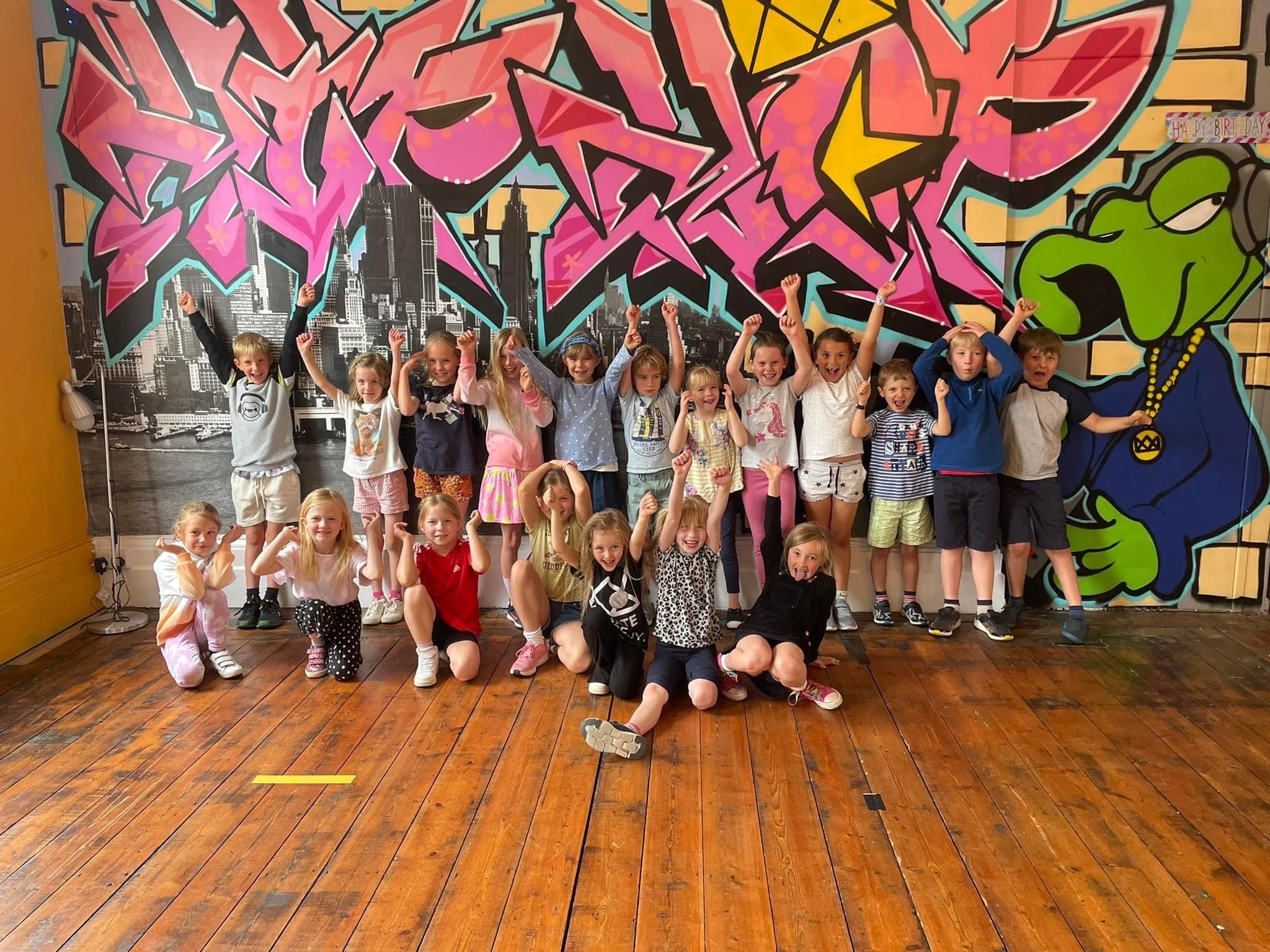 Parties for all ages!
Street Dance or Vintage Themed
Party at ELEVATE Dance Company! We provide parties for kids through to adults, wicked for birthdays, fun and classy Hen's or Stag weekends – something for everyone. All you need to do is give us the theme and if you have favourite music that too – then we will create an exciting dance workshop just for you and your guests!!
£90 per party (one hour)
Includes, extra half hour use of our studio.
contact us
Auditions are held every January for CREWS. These crews enter competitions throughout the year and train in extra crew classes.
view our news page